Hello SumoWeekenders!
Hope all of you enjoyed the weekends! My boyfriend and I had an amazing time with Jem and Gail; they are seriously a great couple. Anyway, if you ever run out of things to do on weekends, do consider whipping up a yummy meal or delightful dessert!
Here are 6 Singaporean food and baking blogs you should check out for recipe inspiration!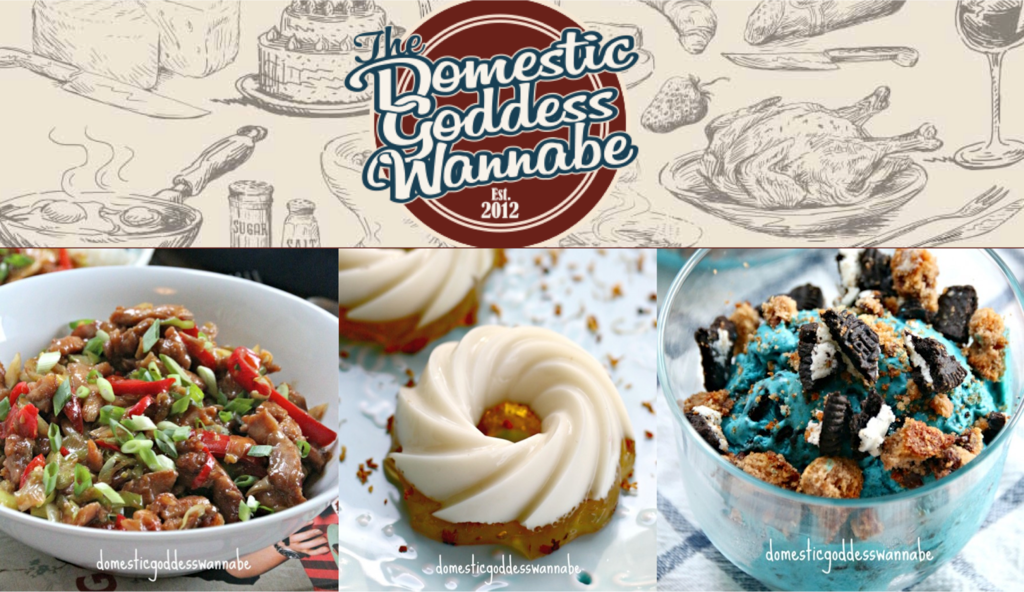 1.The Domestic Goddess Wannabe
Diana Gale is the lady behind The Domestic Goddess Wannabe. Her recipes are easy-to-follow with instructions, and certainly looks delicious; No doubt the winner of Singapore Blog Awards 2015, Best Cooking Blog and Most Popular Cooking Blog.
2. Guai Shu Shu
I first came across his Chinese New Year recipes, and boy are they good. His collection of CNY recipes alone is impressive. Other dishes are very Singaporean – from Chinese, to Malay to Indian cuisine!
3. My Singapore Food
The blog is a food revolution movement to save precious heritage recipes that we have grown up with. Real home-cooked recipes are saved on this customised website and you can follow the step-by-step tutorials to try your hand at some of our heritage cuisine!
4. Oh Yellow Fingers
She is baking enthusiast who loves desserts and eating clean at the same time. You can find her recipes, travelogues and cafe hunts on her site.
5. So Fine Was The Morning
If you want to eat clean, this blog is for you! Lots of healthy yet delicious recipes.
6. Sumopocky
Couldn't help but include myself in this list! If you are looking for unique, simple and delicious recipes, visit my site! There's really nothing like these desserts elsewhere 😉
——————————–
Ending off with a Totoro Black Sesame Chiffon Cake from
Sumopocky
. x
Like our FACEBOOK page for more updates! (: